Marketing Automation Insider is supported by readers like yourself. We may earn an affiliate commission when you purchase through our links. Of course, this won't increase the cost of your subscription.
Our thoughts on Omnisend
Omnisend is a robust omnichannel marketing automation platform that lets you connect with customers across channels like email, SMS, Facebook Messenger, WhatsApp, and more.
Try Omnisend for free
Omnisend Review Summary
Omnisend is an excellent choice for ecommerce businesses

It can help with boosting customer engagement, driving more sales, and streamlining marketing efforts
Omnisend is best for:
Omnisend is designed for growing e-commerce businesses using Shopify, Shopify Plus, BigCommerce, WooCommerce, Magento 2 or Wix Bookings.
Omnisend's Screenshots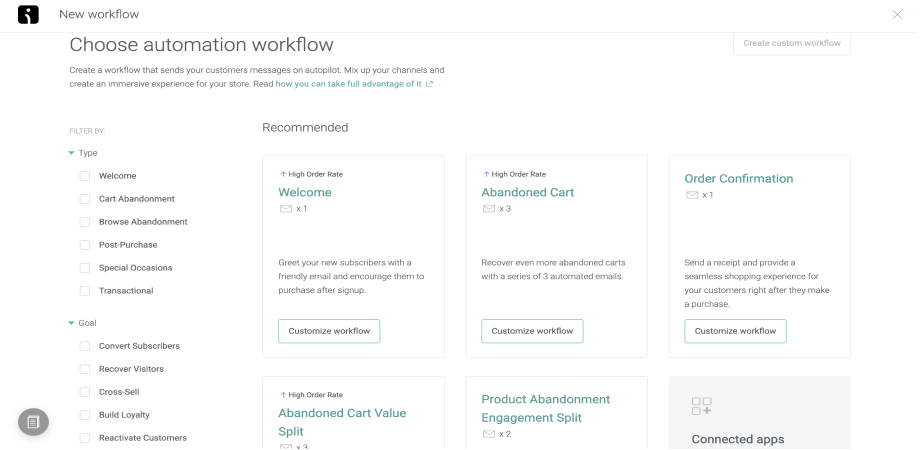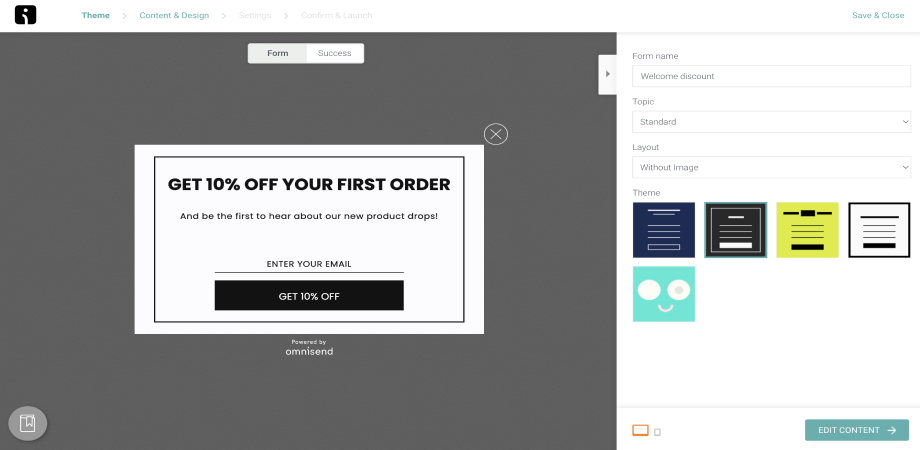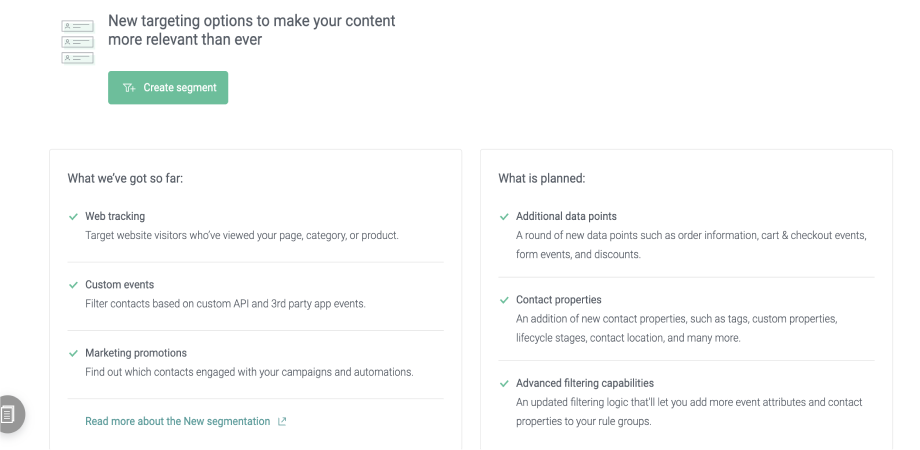 Omnisend's Pricing
Omnisend offers a variety of pricing plans that start from as low as $16/month for the basic plan and go up to $2,000/month for the enterprise-level plan.
And as to find out which plan is right for you, check out our full Omnisend pricing breakdown.
Omnisend pricing
Omnisend's Pros and Cons
Overall, Omnisend provides a well-rounded solution for e-commerce businesses looking to improve their email and SMS marketing. While it offers a range of features and customer support to help businesses succeed, the pricing may not be feasible for everyone, and the interface may require some getting used to.
Pros
Offers a wide range of customizable email and SMS templates that can be used for different types of campaigns

Integrates with various e-commerce platforms such as Shopify and WooCommerce, making it easier to manage and monitor campaigns

Allows for segmentation of subscribers based on different criteria like purchase history and behavior for personalized targeting

Provides insights and analytics to measure the success of campaigns and adjust strategies accordingly

Offers customer support through live chat and email, ensuring that users get the help they need
Cons
Pricing can be high, especially for users with a large number of subscribers

Some features like advanced automation may require additional costs

The interface can be overwhelming for users who are new to email marketing
Omnisend's Features Overview
Omnisend has robust automation workflows, and excellent customer support. However, the platform can get a bit pricey.
Email marketing
SMS marketing
Marketing automation
Segmentation
A/B testing
Reporting/analytics
WordPress
Google Ads
Facebook Ads
Intercom
Google Analytics
Facebook
Databox
Gatsby
Gleam
Gmail
Omnisend User Reviews
Our verdict on Omnisend
Our verdict is that Omnisend is an excellent choice for ecommerce businesses that want to engage their customers across multiple channels and streamline their marketing efforts. However, if you're on a tight budget, you might want to explore other options.
Last checked by Marketing Automation Insider: 24/03/2023
First reviewed by Marketing Automation Insider: 22/02/2017